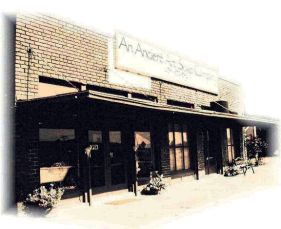 At An Ancient Art Handcrafted Soap Company we go to extra lengths to superfat our soaps with olive oil, ensuring you a gentle and emollient product. We invite you to step into a bath with a bar or one of our special soaps imbued with aromas designed to remind you of your connection to nature and beauty. You'll experience bathing as never before. We warn you, however. Some of our customers say our soaps are downright addictive! Enjoy anyway.
FOR MORE INFORMATION ON CARRYING ANY OF THE AN ANCIENT ART SOAP COMPANY LINE
When ordering directly from AN ANCIENT ART SOAP COMPANY, please let them know how you found them.
Thank You and enjoy!